UNKNOWN
Long Dwell, or "Box Motion" sealing systems allow for higher quality seals, particularly necessary for Hermetic and Modified Atmosphere packs. Fuji can achieve speeds of up to 400 packs per minute using the industry leading Box Motion technology.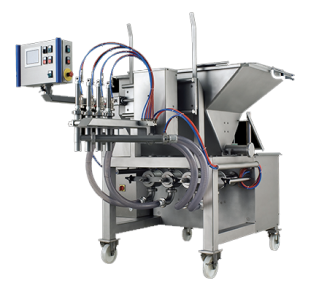 Key features
High quality of manufacture.
Intelligent temperature control systems, allowing for even greater consistency of pack quality.
Low centre of gravity, providing greater machine stability.
Highly intuitive user interface, providing simple access to operation controls, time saving diagnostics and production data.
Up to 7 servo drives, minimising maintenance and downtime.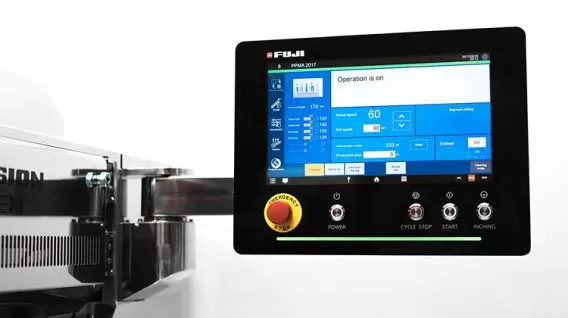 The standard Box Motion models are available in a range of different sizes and configurations to manage specific customer and product requirements and with handling systems and peripheral equipment to suit all applications.
Pack styles
Industry
Specifications
Gallery
This machine is compatible with the following pack styles.
Shrink
Flow Bag Type 2
Gusseted
Pillow
Recloseable
Block Bottom Gable Top
Flow Bag
This machine is compatible with the following industries.
Tea & Coffee
Wet & Dry Wipes
Meat, Fish & Poultry
Laundry & Dishwasher Tablets
Household Supplies
Dairy
Dairy type 2
Pharmaceutical
Produce
Bakery
Medical Devices
Pizza
Specifications may vary according to application.
Model
Product size
Film width
A collection of images related to this machine.