Total Vacuum System TVS149
Weight-accurate filling and portioning – comes as standard for VEMAG vacuum fillers. The intuitive operation helps ensure error-free work, while the ability to save programs for producing your individual specialities means product changes are possible at high speed. And with the original VEMAG accessories, you can make work easier for your…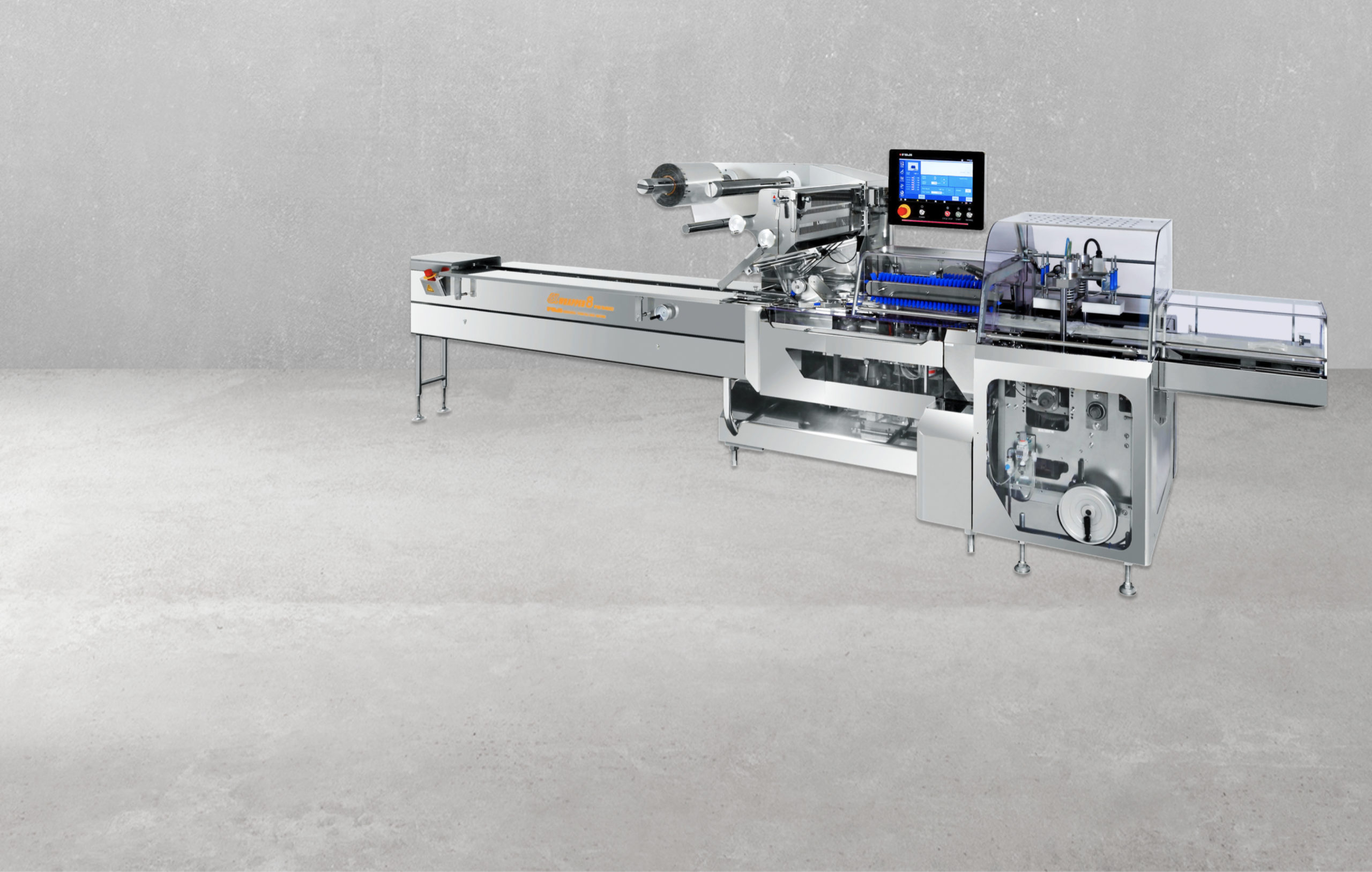 Key features
High quality of manufacture.
Intelligent temperature control systems, allowing for even greater consistency of pack quality.
Low centre of gravity, providing greater machine stability.
Highly intuitive user interface, providing simple access to operation controls, time saving diagnostics and production data.
Up to 7 servo drives, minimising maintenance and downtime.
The standard Box Motion models are available in a range of different sizes and configurations to manage specific customer and product requirements and with handling systems and peripheral equipment to suit all applications.
Pack styles
Industry
Specifications
Gallery
This machine is compatible with the following pack styles.
Gusseted
Pillow
Recloseable
Block Bottom Gable Top
Flow Bag
This machine is compatible with the following industries.
Pharmaceutical
Produce
Bakery
Pizza
Specifications may vary according to application.
Model
Product size
Film width
A collection of images related to this machine.