Optimus
The SEALPAC A6 stands for versatility. Despite its compact and solid design, it fits a large variety of tray sizes and can handle an unlimited number of packaging solutions. Use it to boost your flexibility! The SEALPAC A6 comes with servo controlled film transport and is available in both single and double lane construction.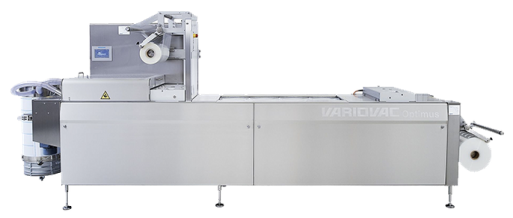 Key features
Reliable tray transport, secure guidance through all sequence steps.
Digital film transport, operable from both sides.
Clean film cut, flawless contours with the SEALPAC InsideCut system.
Maximum product safety, adjustable sealing pressure and high forces.
Multiple applications, the most varied packaging solutions can be produced on a single machine.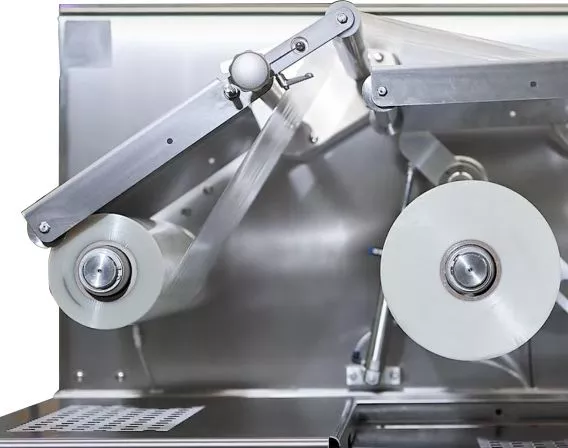 The standard Box Motion models are available in a range of different sizes and configurations to manage specific customer and product requirements and with handling systems and peripheral equipment to suit all applications.
Pack styles
Industry
Specifications
Gallery
This machine is compatible with the following pack styles.
Shrink
Flow Bag Type 2
Gusseted
Pillow
Recloseable
Block Bottom Gable Top
Flow Bag
This machine is compatible with the following industries.
Tea & Coffee
Wet & Dry Wipes
Meat, Fish & Poultry
Laundry & Dishwasher Tablets
Household Supplies
Dairy
Dairy type 2
Pharmaceutical
Produce
Bakery
Medical Devices
Pizza
Specifications may vary according to application.
Model
Product size
Film width
A collection of images related to this machine.