Inspection system
The conveyor belts HQ in combination with our metal detectors of the BD-HD series result in a high-sensitivity and highly reliable device for the detection and the separation of metal.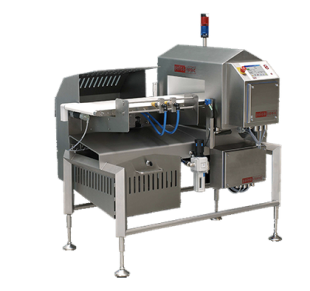 Key features
Speed-controlled, high-capacity engine.
High-performance fade-out of product effect.
Various separating attachments available.
Belt available in different materials and designs.
Special designs (curved conveyors, elevating conveyors etc.)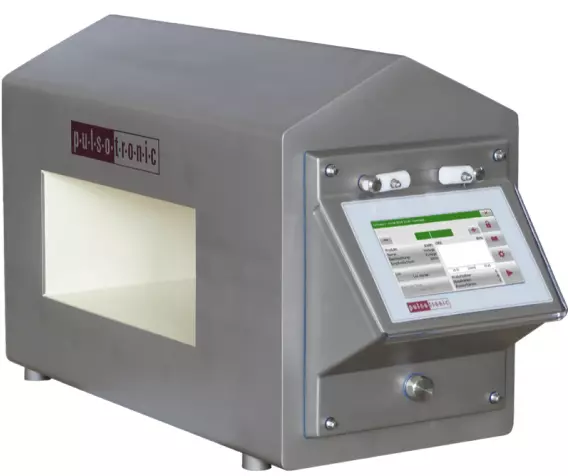 The standard Box Motion models are available in a range of different sizes and configurations to manage specific customer and product requirements and with handling systems and peripheral equipment to suit all applications.
Pack styles
Industry
Specifications
Gallery
Flow Bag
Shrink
Flow Bag Type 2
Gusseted
Pillow
Recloseable
Block Bottom Gable Top
Pizza
Tea & Coffee
Wet & Dry Wipes
Meat, Fish & Poultry
Laundry & Dishwasher Tablets
Household Supplies
Dairy
Dairy type 2
Pharmaceutical
Produce
Bakery
Medical Devices
Model
Product size
Film width
A collection of images related to this machine.